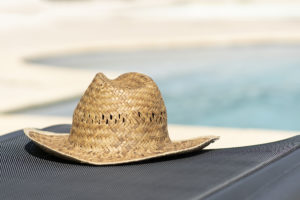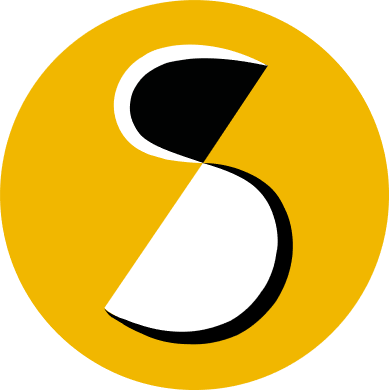 Prices
| | Basse Saison | Moyenne Saison | Haute Saison | Très Haute Saison |
| --- | --- | --- | --- | --- |
| | | | | |
| | | | | |
| | | | | |
| | | | | |
| | | | | |
| | | | | |
| | | | | |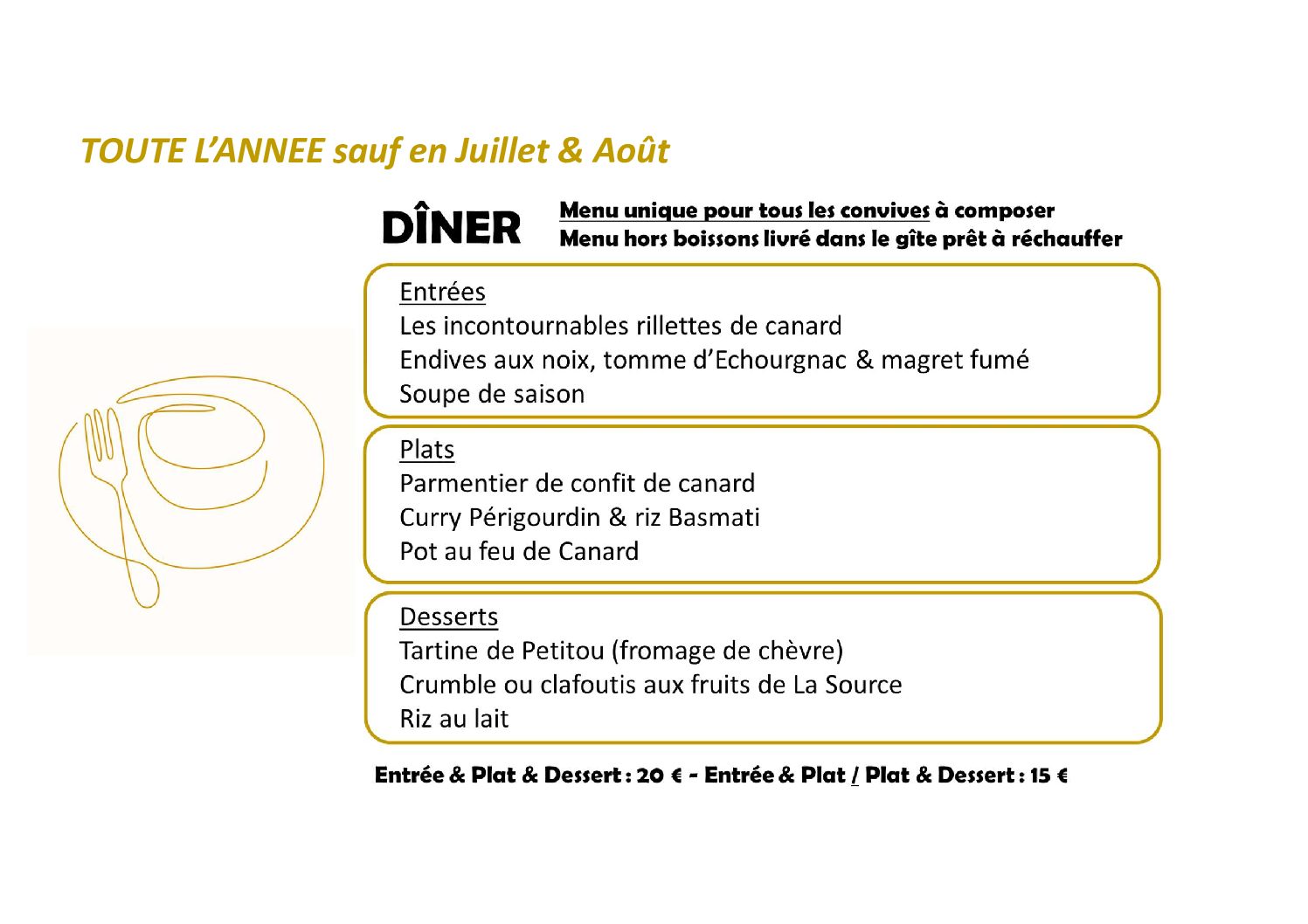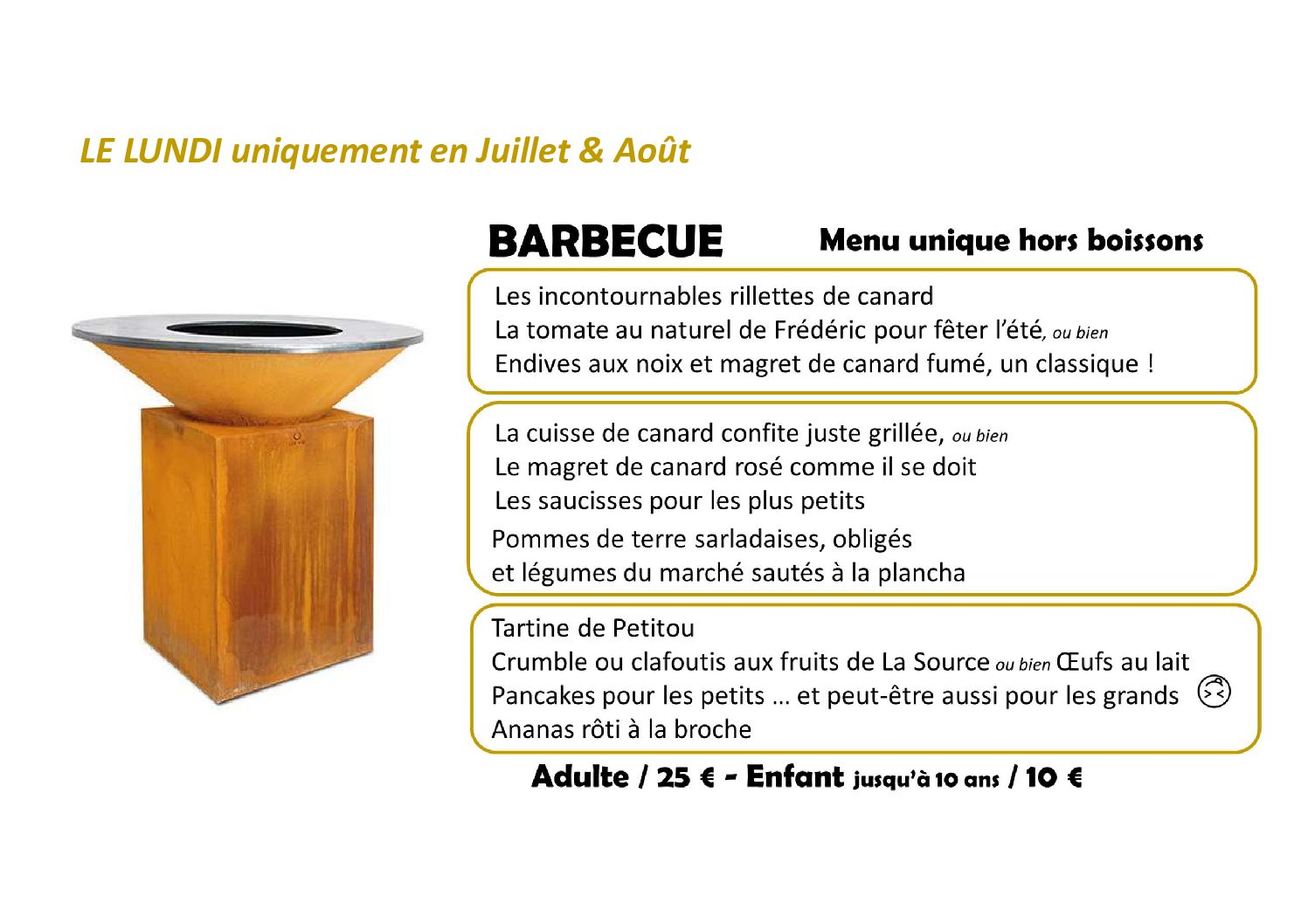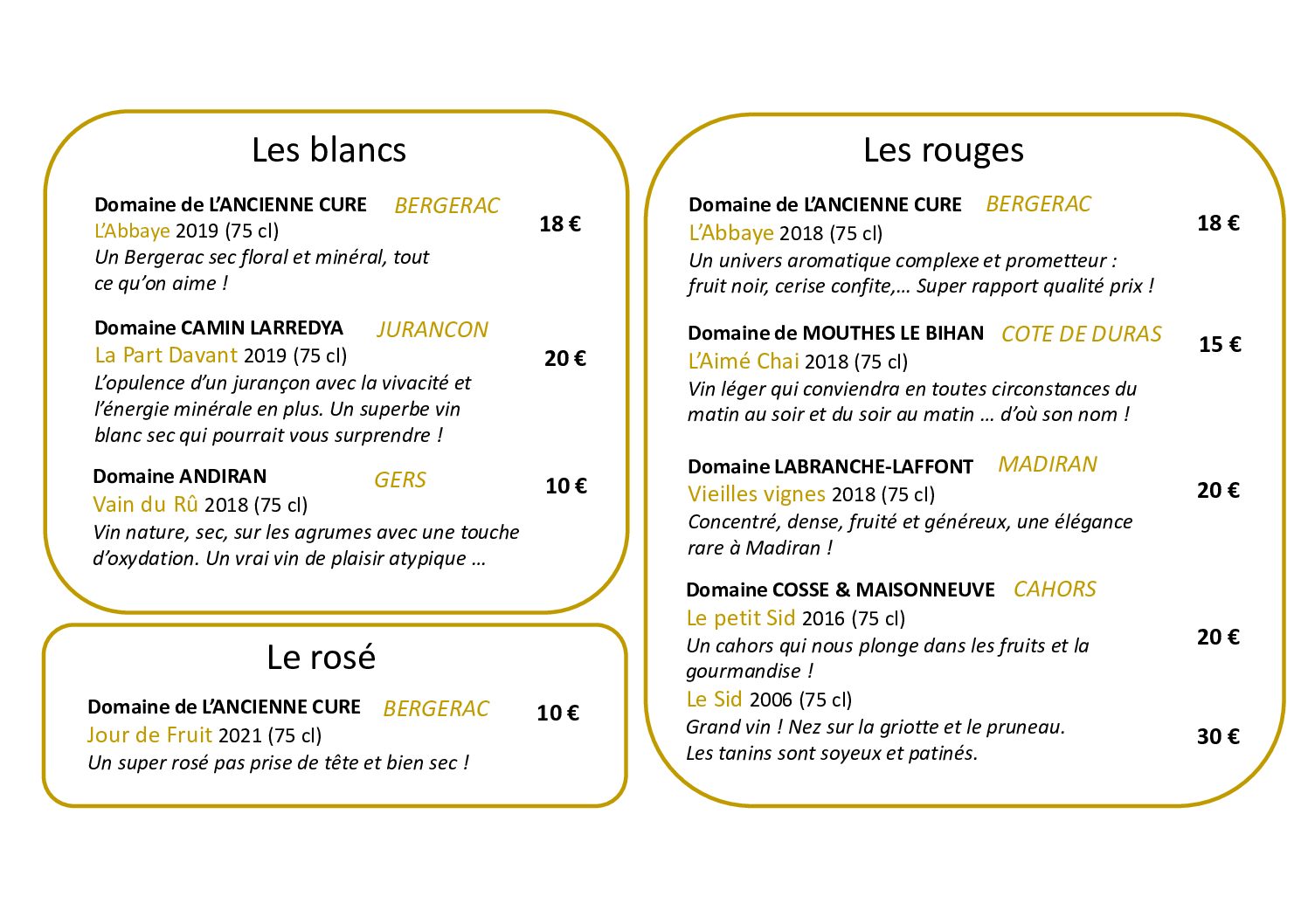 Very high season
In 2022: from 7/9 to 8/21
En 2023 : from 8/7 to 27/8
Weekly rental only
Arrival required on Saturday for the Forêt, Préau, Terrasse and Coucou lodgings
Arrival requested on Sunday for the Prairie, Olivier and Attic rooms
---
High season
In 2022: from 4/6 to 8/7 – from 22/8 to 30/9 – from 23/12 to 2/1
In 2023 : WE Pâques, 1st & 8 mai, Ascension, Pentecôte – from 3/6 to 7/7 – from 28/8 to 24/9
Minimum 3 night rental
---
Medium season
In 2022 : from 8/4 to 3/6 – from 1/10 to 14/11
In 2023 : Others periods
Low season
In 2022 : from 15/11 to 16/12
In 2023 : du 3/1 to 6/4
Rental of 2 days minimum in Medium and Low Season (excepted on holiday weekends 3 nights minimum)
Only the Studio can be rented at night. 
---
Booking conditions & Information
The rates are expressed per night for the whole accommodation. Included in our prices : Bed and bathroom linen, tourist tax, end-of-stay cleaning, electricity charges.
Heating charges are not included in the price. Daily package of 7, 9 or 11 € depending on the gîte, from October 1st to May 31.
A deposit of 50% of the rental amount is requested when booking and the balance will be payable at the end of your stay.
Arrival from 4 p.m. and departure requested for 10 a.m.
Option "Late check-out" 9 pm max or "Late check-in" From 8 am at the rate of 50% of one night.
Well behaved dogs are allowed only on request and outside school holidays. A supplement of 30 € is requested and a deposit of 500 €.
In addition to your reservation, we offer:
All year round except July & August
A breakfast consisting of fresh morning bread and pastries, homemade yogurt, juice, fresh egg from our chickens, homemade cake, butter and jam at the rate of € 10 per adult and € 8 per child (up to 10 years old)
Homemade dinners with products from our local producers, delivered to your gîte and ready to heat at the price of € 15 (starter / main course or main course / dessert) or € 20 (starter / main course / dessert) per person
Only in July & August
A large family barbecue on Monday at a price of € 25 per adult (excluding drinks) and € 10 per child (up to 10 years old)
Homemade pizzas on Fridays, at 10 € each, which you can take to your gîte or share on site.
A washing machine is available (participation of 3 € requested per machine).
All stays are due in full for the number of nights and dates reserved, even in the event of early departure or change.
Cancellation of the free reservation up to 4 weeks before the date of stay, beyond that, the deposit paid remains with the owners.
COVID Cancellation Conditions: In the event of government lockdowns preventing you from coming to stay with us, we will refund the full deposit received when booking.