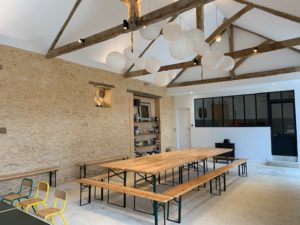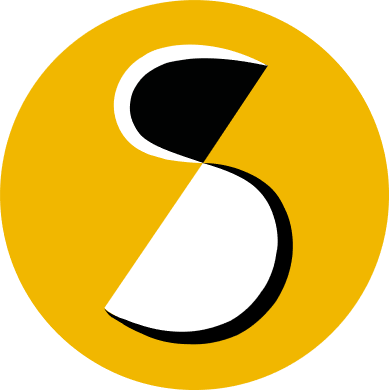 Groups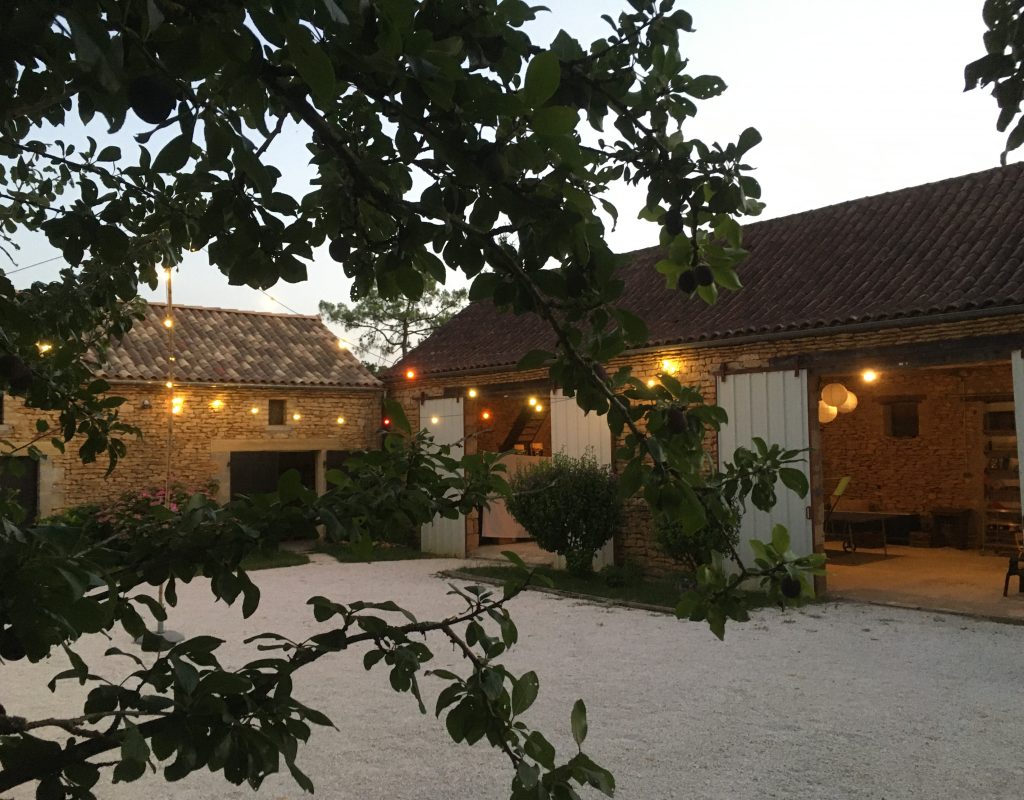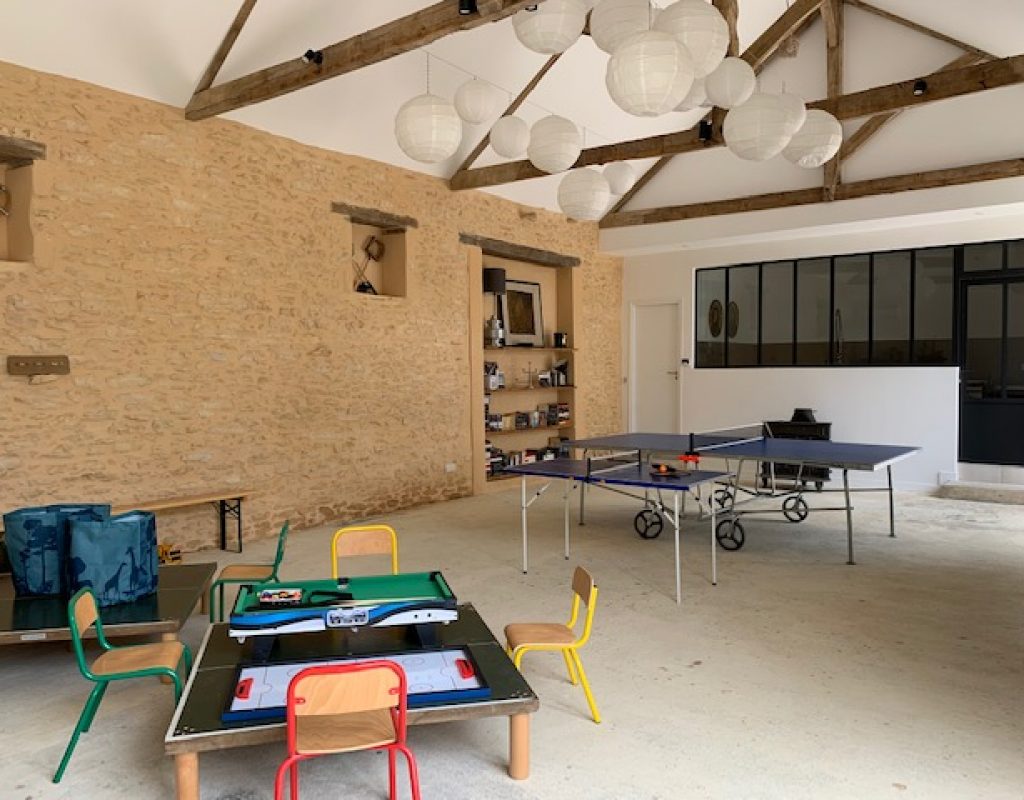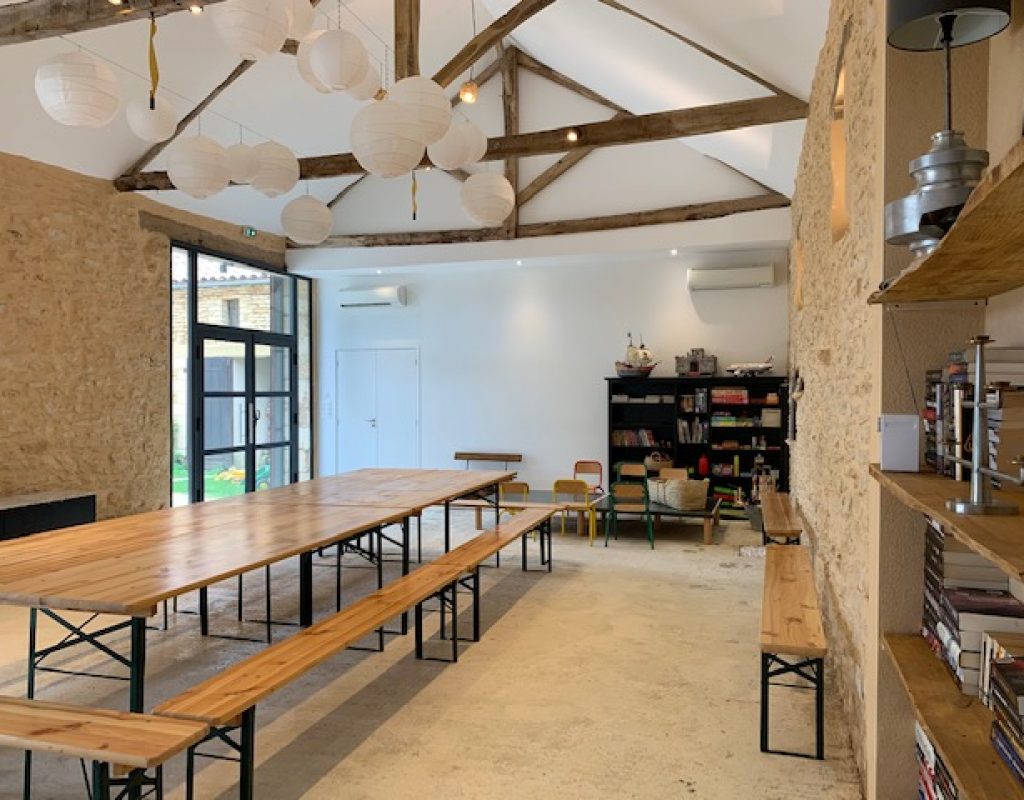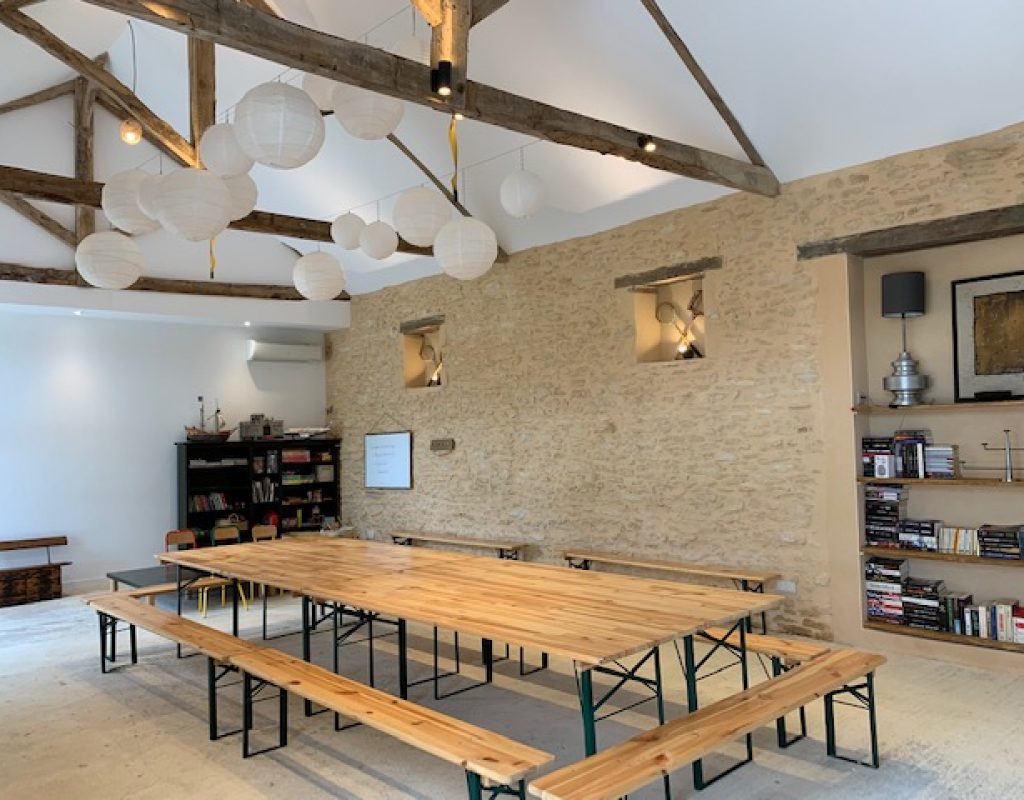 Our lodgings can accommodate up to 34 people, so we needed a friendly place to meet and prepare meals.
It's done ! Winter 2021 wan an opportunity to convert an old barn of 75 m2 into a reception area to receive groups : Families, companies, friends; cluvs & associations, …
This place has a professional hitchen and all necessary equipment for your group meals.
You can manage your meals youself or have a chef come or ask us to cook for you !
This barn is offered for rent, only during the privatization of the property. Quote on request.